Today we unpacked the next steps for the ACC Kahui Ako
It was a time to look at what are the next steps for us as a group of schools and what are the gaps we need to start ti fill if we are going to 'hustle' this beast along.
Discussion points that drove the meeting.
•
Develop a common strategy for sharing understanding
•
Develop a communications plan to deliver across all Kāhui Ako members including parents/families/whānau
•
Collect and centralise all information 'flowing' between the different groups
•
Capture the ongoing developments and progress 'live' across the Kāhui Ako.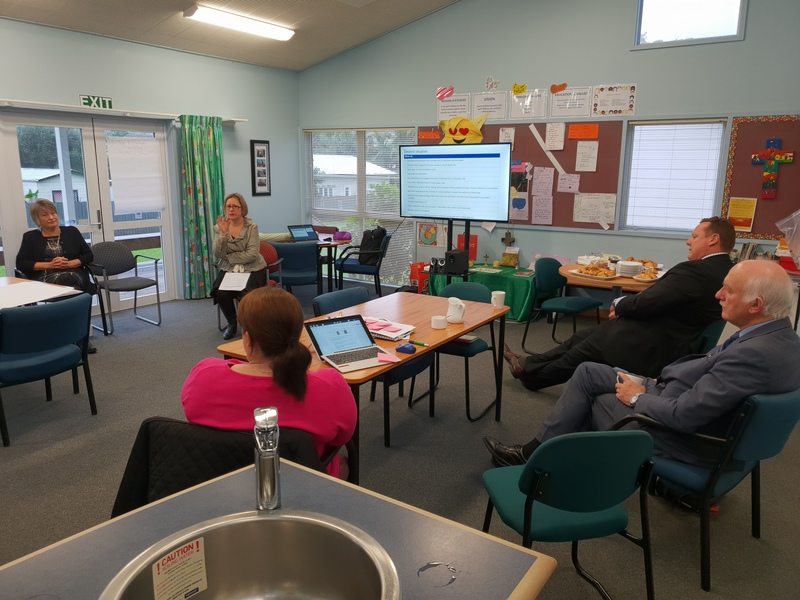 No comments have been approved for this blog post yet.